My parents labeled me permanently as Richal Paul Padilla Maling but I prefer people calling me just "Chal".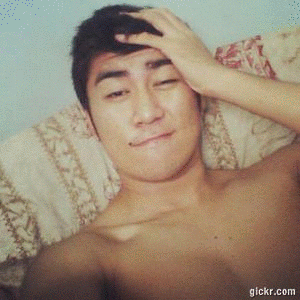 Here are some of the few absolute truths about me:
► I was born on the 18th of August in the year of 1991 which makes me a Leo
► since the last time I checked, I'm approximately, 6 feet and 2.5 inches in height and I weigh at around 195 lbs.
► I'm a frustrated Chef - slash - struggling Industrial Engineer - slash - aspiring VJ - slash - a die-hard model. (and when I say die-hard, I meant it literally)
► For more information, just contact me through my Facebook and Twitter accounts.

"Life isn't about chances, its about choices. Happiness has always been a choice!"

• 21 • MANILA, PH •

○ GYMRAT ○ VAIN ○ EMO ○ HOPELESS ROMANTIC ○ STRAIGHT FORWARD ○

SOCIALIZE!!!
FACEBOOK: facebook.com/richal.paul
TWITTER: @heyitschal
Photo.